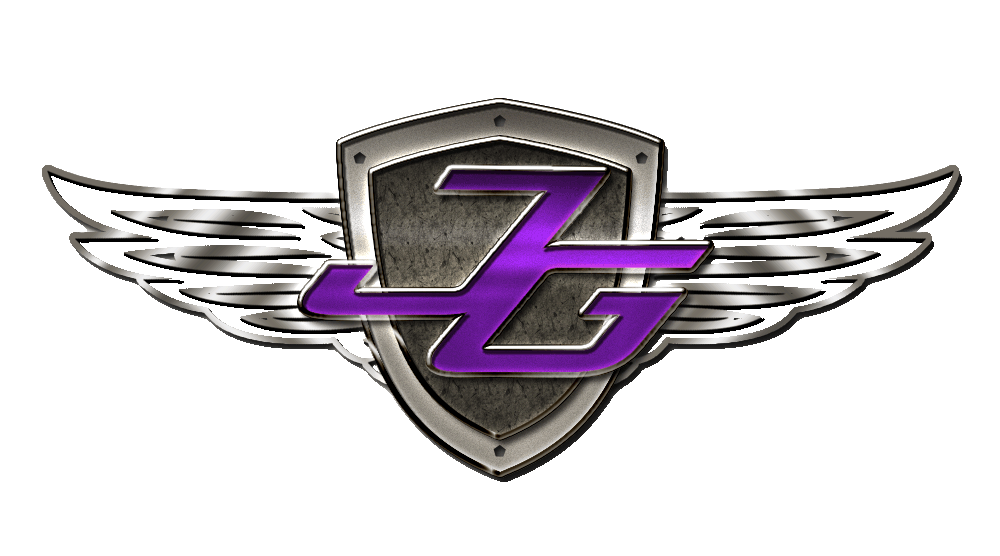 Heart
is what
separates
the good
from the
Great
- Micheal Jordan
JG Reining Horses specializes in the training, marketing and showing reining horses. After over 15 years of international involvment in the industry, JG has developed a program that meets today's highest standards in care, promotion and customer satisfaction. We invite you to contact us for futher information on our services. Thank you for visiting!
Or scroll down for quick links and sneak peaks
JUST A TOUGHT!
THOUGHTS, IDEAS, TIPS, AND MORE
This is the kind of things that goes on in my mind every day. So I thought I would create a series of videos where I share my daily thoughts with you in a fun way!