HORSE TRAINING PRO PRODUCTS
JG Reining Horses specializes in the training, marketing and showing performance horses. After over 20 years of international involvement in the industry, JG has developed a program that meets today's highest standards in care, promotion and customer satisfaction. We invite you to contact us for more information on our services. Thank you for visiting!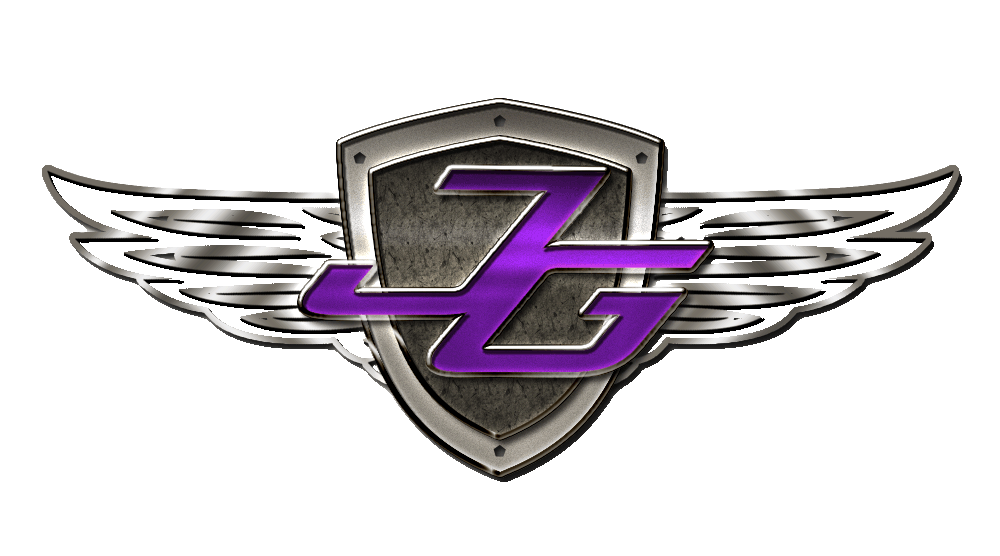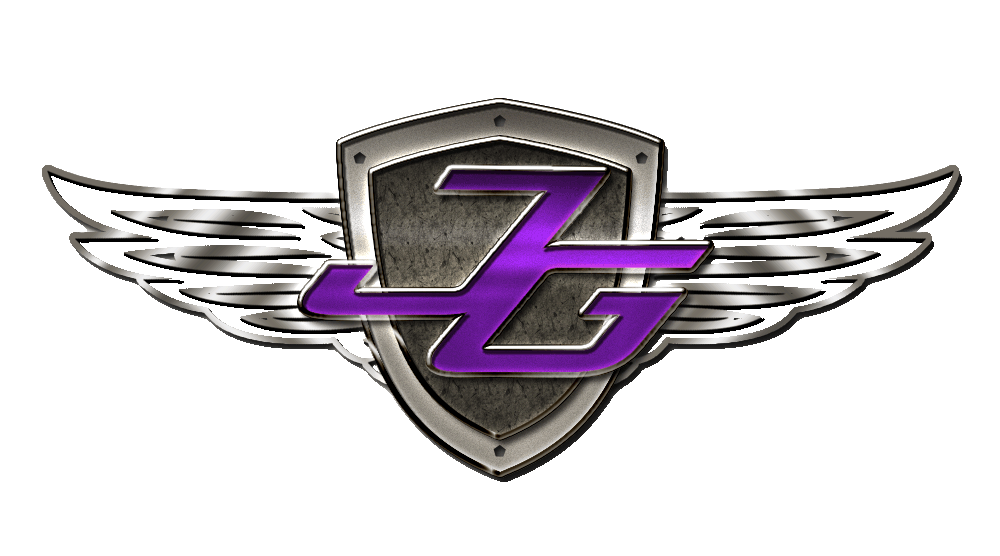 No matter at which level you ride, or train, or which discipline you do, we are all after the same thing. Soft, fit, responsive, cooperative, patient, willing and performing horses that will maneuver at slow and high speeds without resistance and move effortlessly using the right parts of their body. All at the slightest signals from your calf and finger tips.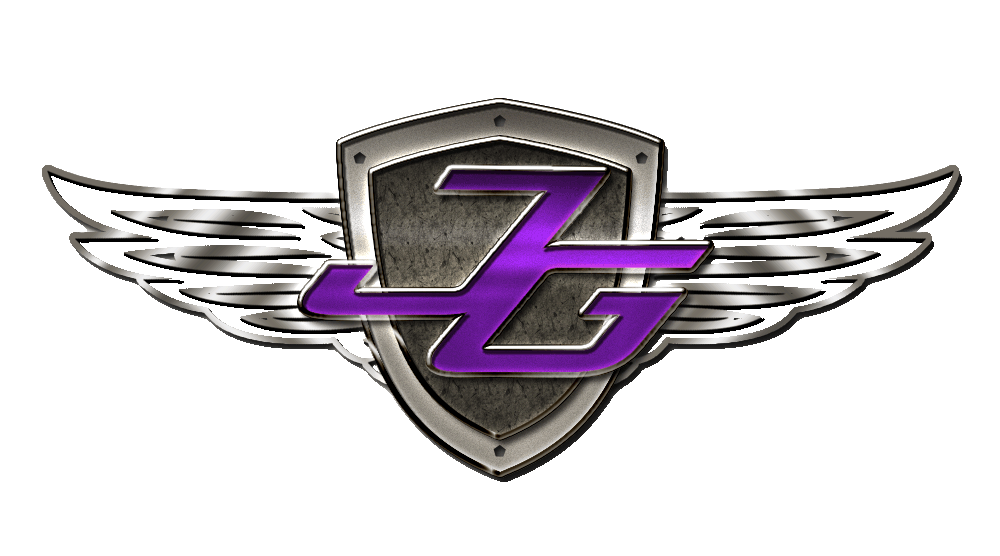 The foundation program I've developed for my Reining Horses has proven highly effective for other Western disciplines. I've started prospects for top Cutting, Roping, Barrel Racing trainers on numerous occasions. It's all about developing the horse mentally and physically through exercises and developing effective training tools for ultimate body control.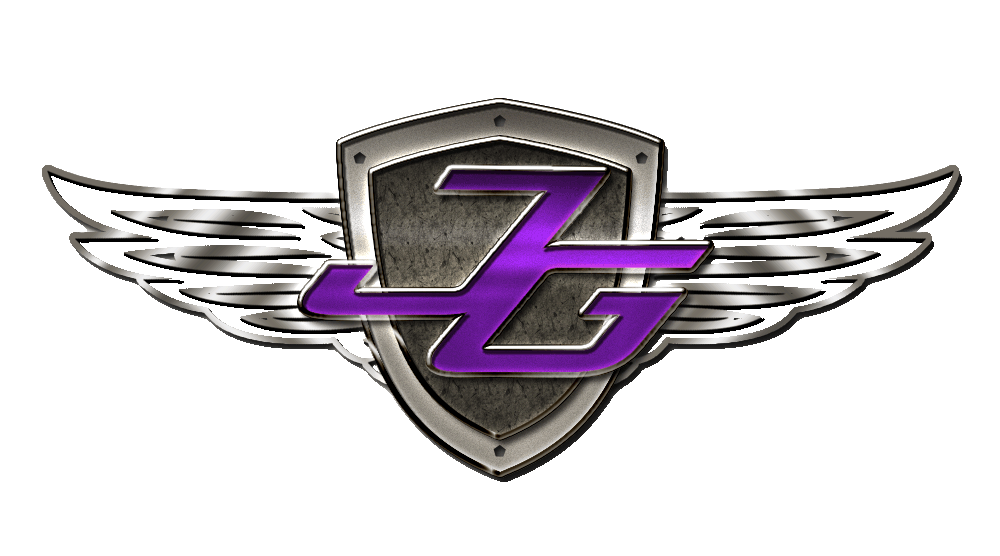 Hi! I'm Jonathan Gauthier and this video below is what I am all about!
COLT STARTING METHOD

FOUNDATION PROGRAM

EXERCISES, DRILLS & TOOLS

DETAILED WALK THROUGH

STEP BY STEP EXPLANATION

TIPS, TRICKS & SECRETS

MANEUVER OPTIMIZATION

BODY CONTROL

MENTAL & PHYSICAL DEVELOPMENT

PROBLEMS & SOLUTIONS
Your videos are a huge help and blessing you help me feel like even though this is slow progress my big goal of calm and confident are in line with the right end
I love how your program and videos help to instantly make my horses softer, lower their necks and be relaxed. I feel like there I am back on track
Thank you so much for taking the time to make these wonderful videos!! There is nothing like this out there.
These videos are fantastic and exactly what I have been looking for. Within just few videos I found a noticeable difference in my own horses. Love your videos